Training and Capacity Building
We provide training and capacity development solutions using cutting edge teaching learning methodologies and post-experience knowledge sharing. Our training and capacity development programs in education reforms and management are offered to education managers at federal, provincial, district and school levels. Special short programs and training workshops are available for development practitioners and education official in education financing, management and assessments. We have been training district education managers, teachers and representatives of local CSOs in:
Education Budget Analysis Skills
Public Finance Tracking Techniques and Transparency
Gender Responsive Budgeting
Data-based Decision Making in education sector at district level.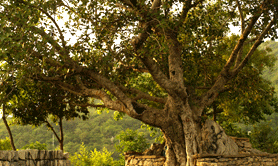 Contact for more information
education@i-saps.org
Tel: +92-51-111-739-739
Fax: +92-51-2825336
More..