Request for Quotation - Laptops, Printers and Scanners
I-SAPS invites interested enterprises to submit a quotation for IT equipment including laptops, printers and scanners. Please quote best prices for the mentioned specification for the brands of HP, Lenovo and Dell. Sealed quotations must be delivered on or before April 27, 2017 by 16:30 PST.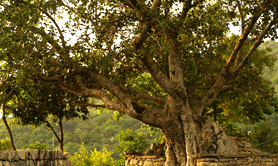 Contact for more information
info@i-saps.org
Tel: +92-51-111-739-739
Fax: +92-51-2825336
More..