Research & Analysis
Eighteenth Amendment: Federal and Provincial Roles and Responsibilities in Education

This study provides a context to the challenges and opportunities that have emerged for education sector in the backdrop of 18th constitutional amendment and delineates the new roles of federal and provincial governments.
The study is based upon a review of relevant literature on education governance in different federations as well as an exhaustive examination of the revised constitutional framework and the ensuing changes at federal and provincial level.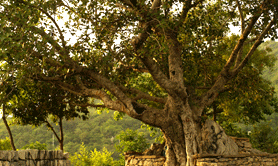 Contact for more information
devolution@i-saps.org
Tel: +92-51-111-739-739
Fax: +92-51-2825336
More..